Stop by to hit balls even when you're not playing with us.

Auburn Hills has outstanding practice facilities that are excellent places to warm up before playing your round on our great course. You know you'll play better if your hit a few balls first on our generous sized driving range first.

Our all-grass range – no mats – has stations that can accommodate up to 40 golfers if necessary. We also have a putting green where you can get chipping practice as well.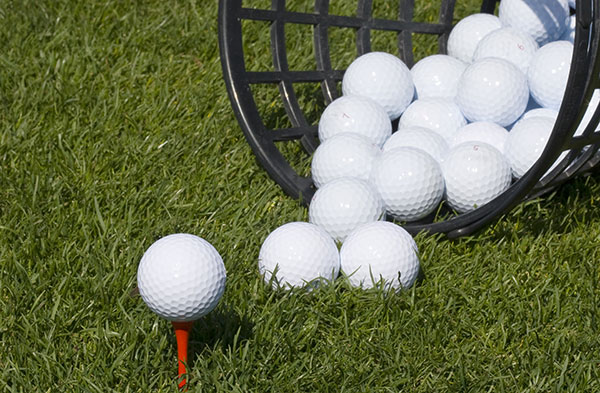 Our rates for balls are:
All Memberships receive discounted range balls:
After you've stretched and tried out all your clubs, think about playing an imaginary hole when you're warming up. Hit your driver, then a few shots with fairway woods, then your irons for approach shots. A quick trip to the putting green and you'll know the speed of the grass on the putting surfaces out on the course.