Make Auburn Hills Your Home Course in 2023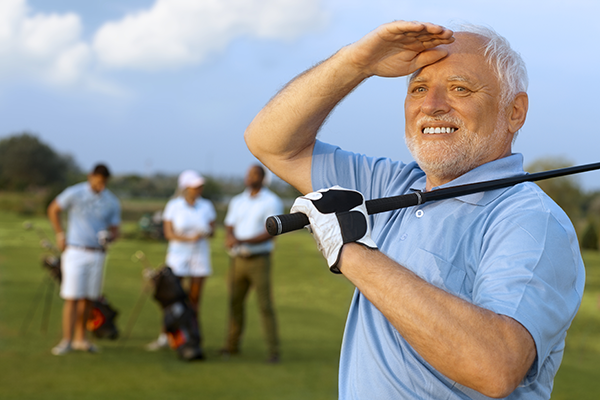 ---
Find your game through regular play on our well-tended fairways and greens
After a few rounds at Auburn Hills, you'll crave more rounds at our player-friendly golf course with its scenic fairways and exciting elevations. This is a place where the staff always welcomes you with a smile and where you've probably already met new golfing pals and set up new foursomes.
A membership at Auburn Hills means you can expand on all that as well as having a host of other values and benefits, like the 15 member events that we hold every year just for you.
This is the course that golfers in Southwest Virginia love to call home; you can feel the same way, too, if you sign up soon.
Here are just a few reasons why you'll enjoy membership with us:
Find relaxation and recreation: You probably already know that a round of golf is a great escape from stress and tension. Membership here offers unlimited rounds and respite amid a serene landscape — a great getaway from the outside world. As your stress melts away, you feel healthier and more relaxed. The more you play, the better you feel.
Become a winner: Everyone knows the best way to slash that handicap is to play lots of golf. A pass at Auburn Hills means that you will have opportunities to take on the fairways and greens more often at great savings. After a while, you'll be cutting our doglegs and soaring over our uphill's and downhills with more confidence and strength. Your strategies and accuracy will improve as well.
Everyone has more fun: Golf is a great sport for couples or the entire family. It's a way to experience real togetherness and our club is a place where you can help your children develop a passion for the game that you love so well. We have membership plans suited just to individuals as well and we offer plans to suit your schedule and your lifestyle.
Range Balls
Memberships receive discounted range balls:
Small – $4.00
Large – 6.00
Click here to download a membership application.
For more information about membership at Auburn Hills, click here or call now: 540-381-4995.
Pool Memberships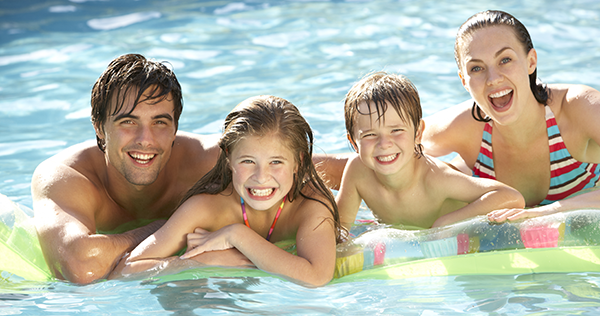 You may purchase the pool membership for $300 if you are a golfing member or $450 for non-golfing members.